Dear Residents
The effects of the coronavirus look likely to result in greater disruption to our everyday life. The Residents Forum want you to know that if you are being affected by the restrictions brought about by the Coronavirus epidemic, you are not alone. Rest assured that there are many people in the village willing to help out (with shopping for example) if you find yourself affected by these issues. Also, it might be that being stuck inside for days you might want to just have a chat with someone. The following people have said they are happy to help in whatever way they can, so if you find yourself in need of help in some way do give one of us a ring.
Residents Forum Committee
Julia Scarth 672754
Sarah Mardle 672005
Sue Lee 675326
Sarah and Charlie Chambers 674078
Doug Robinson 678271
Hugh Talbot 679678
Roger Hancock 673032
Chloe Parrish 678138 / 07931 303522
The following have also contacted us to say they would be happy to help too
Katri Healey 678057
Melitta Izzard 678786
Ivor and Caroline Tetley 677282
Best Wishes to all
Wookey Hole Residents Forum
Details

Category: Residents' Forum
Under the new proposals, Devon and Somerset Fire & Rescue Service are looking to move underused resources from where the risk is low and invest more into work to reach the most vulnerable members of society and help keep them safe. This includes proposed closures of a number of fire stations where risk and activity is low and the removal of fire engines that are underused.
We want to hear from as many people as we can. We have a number of drop-in consultation events across Devon and Somerset - find out more here: http://dsfire.gov.uk/SaferTogether/ServiceDeliveryConsultation//TakePartInTheConsultation.cfm?siteCategoryId=18&T1ID=211&T2ID=460
Devon and Somerset Fire and Rescue Service are consulting on proposed changes. Please take part in the consultation to have your say on how the changes could impact you and your life. http://bit.ly/DSFRSconsult #SaferTogether #DSFRS (please tag us @DSFireUpdates too if you wish)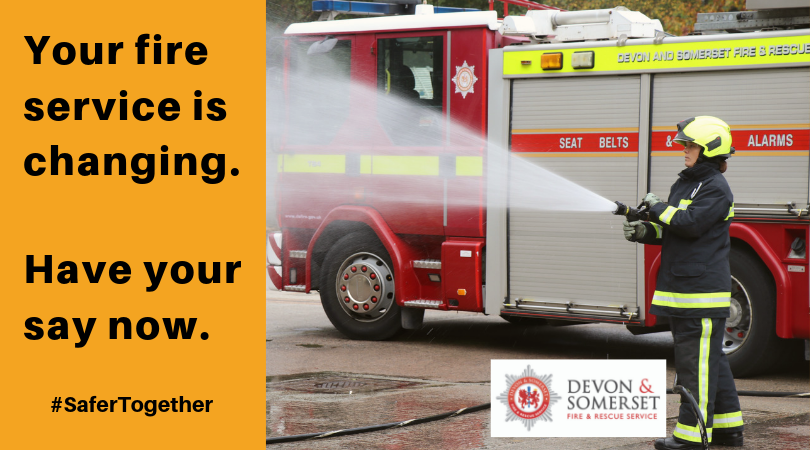 Details

Category: Residents' Forum
Gary Amos attended the inaugural 'Starlit Skies' Alliance in Bath on behalf of WHRF. This was attended by many groups interested, (for a number of reasons), in reducing nightime light pollution. A naturalist advised that owls, (of which there are three species in Wookey Hole), affected by light pollution, are unable to hunt as they lose their night vision. Gary, like many astronomers would like streetlights and domestic security lights switched off for at least part of the night to make watching the night sky easier. If light pollution of any type is causing you a problem Gary suggests an informal approach first: many people simply do not realise the implication of bright lights at night, but if that fails you can approach Mendip District Council for help and advice. In the meantime, keep lighting to a minimum to help owls!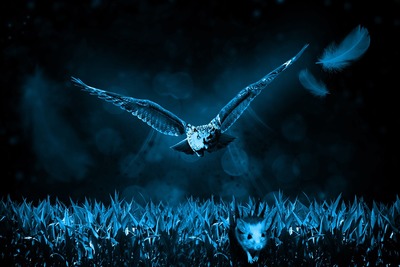 Details

Category: Residents' Forum
WHRF are looking for someone to volunteer to take the Minutes and send out the Agendas during 2018. This will be for 3 committee meetings so not a huge job. Could you contact us if you could do this. Age, immaterial. No experience necessary, would be helpful if you could use a computer, but not essential.
Details

Category: Residents' Forum
You may remember that last year North Ward, (i.e. Wookey Hole and Easton and surrounding hamlets) was asked for our views on 'Planning'.

The intention was that the views of all the villages in St Cuthbert's Out would be incorporated into a Neighbourhood Plan, which would give all residents more say in what was, and what was not, allowed to be built in the community.

A Neighbourhood Plan was written incorporating all these views and sent to Stuart Todd, a Planning Consultant employed by the SCOPC Neighbourhood Plan group. Stuart has now given his opinion on the content and suggested some alterations so that the final Plan is compliant with the underlying Neighbourhood Plan legislation.
Details

Category: Residents' Forum