4.Wookey Hole Wildlife: Late summer
I had a phone call the other day from a chap living on the levels with a 'road kill' "Is this a Polecat?"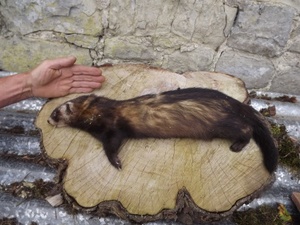 Details

Category: Things to Do and See
Thanks to all who entered the photo competion - we had lots of great entries, which made for an interesting job choosing the winners.
The winners were announced at the Church Fete and were as follows:
Adult Competition
Winner - Entry 32 by John Clarke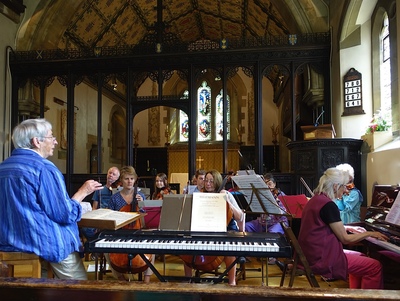 Details

Category: Things to Do and See
Welcome to the Wookey Hole 2015 Photography Competition.
The Under and Over 16's categories will be judged by a local professional photographer and announced at the Church Fete on 1st August.
We're also holding a public vote here on the website. You've got one vote only, so please use it wisely - Select a number of stars on your favourite photo to register your vote - the stars are for fun, we're only counting the number of votes!
Web voting will close at noon on Friday 31st July.
Browse through the photos below and choose your favourite.
Details

Category: Photo Competition July 2015
We had a really good showing yesterday for the fete and even the rain held off for most of the afternoon.
Thanks to everybody that took part and hopefully you'll enjoy some photos of the day: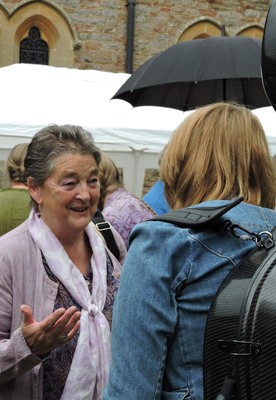 Details

Category: Village Life
Could be coming your way...
At the Community Hall, with Storm Bower.
Absolute beginners.
Suitable for all ages
All sizes
All abilities
Day to be agreed (Thursday or Friday)
If you are interested contact Storm on 01458 834873
Details

Category: Things to Do and See