The Wookey Hole Club, built in 1884, has a long and colourful history. Minutes of the Club Committee are still in existence from its inauguration through to the present day, with only two periods, 1940-1949 and 1974-1980, having been mislaid. The content of these documents gives a fascinating insight into the recreational and social behaviour of village residents over the past century.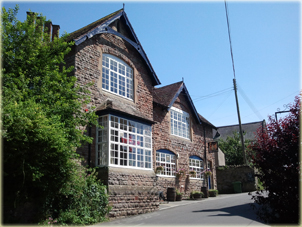 Details

Category: Clubs
http://wookeyholecinemaclub.weebly.com
All films shown at the Community Hall. £6 adults Under 16's £3 Doors usually open 7pm Film show starts 7.30
See our website for trailers and more info.
Details

Category: Clubs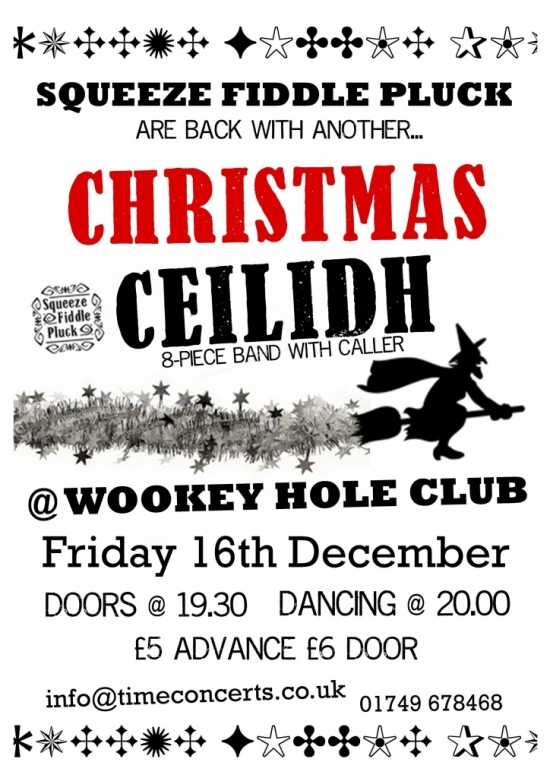 Details

Category: Notice Board
A few years ago Lucy White was invited to think of a social club that could be useful in Wookey Hole in gathering people together for enjoyable times.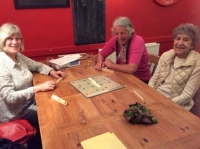 Lucy loves playing Scrabble and wanted to find likeminded people so started a Scrabble Club by delivering notices about it door to door .
Details

Category: Clubs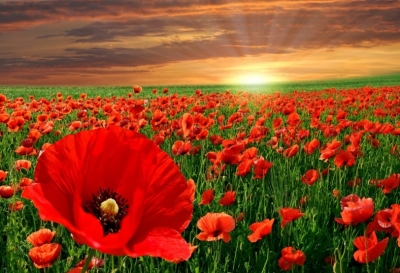 I'd like to say a little bit about three of the young men whose names we remembered this morning at the War Memorial and who were killed in action in 1916. They were the first men from the village to die in the 1st War and their sacrifice was commemorated in this Church with the dedication in April 1917 of a now rather overlooked memorial plaque at the back of the Church.
Details

Category: History