A few years ago Lucy White was invited to think of a social club that could be useful in Wookey Hole in gathering people together for enjoyable times.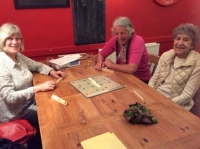 Lucy loves playing Scrabble and wanted to find likeminded people so started a Scrabble Club by delivering notices about it door to door .
Details

Category: Clubs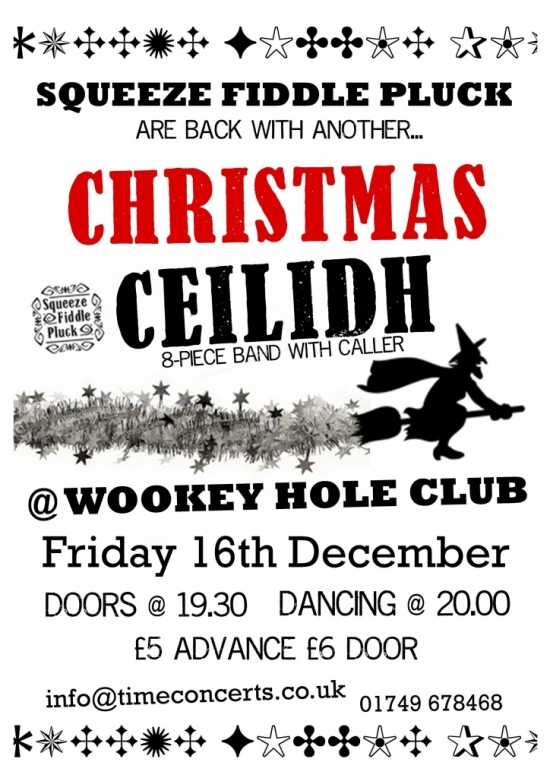 Details

Category: Notice Board
Expecting your Winter Fuel Payment? Don't need it? Donate it! Surviving Winter is an award-winning campaign that encourages people to donate some or all of their unwanted Winter Fuel Payments to other people in their communities who need it most. A Surviving Winter grant doesn't just pay for extra heating. It's hand delivered by one of our small number of trusted local partners, like Mendip Credit Union, Rotary Frome and Citizens Advice Mendip. A Surviving Winter grant becomes the foundation for a new relationship that can help overcome the isolation and loneliness that many older people experience. With the support of over 300 donors, Somerset Community Foundation was able to provide vital grants to 390 older people to help them through last winter. Please help us grow this campaign to reach every isolated and vulnerable household in the county.
To find out more about Surviving Winter, please visit: http://www.somersetcf.org.uk/winter.To donate some or all of your Winter Fuel Payment, please send a cheque made out to Somerset Community Foundation (SW written on the back), Yeoman House, Bath and West Showground, Shepton Mallet, BA4 6QN. You can also donate online or call 01749 344949. Gift Aid forms are also available to download on the website. Thank you for making a difference to an elderly person in your community this winter!
Details

Category: Village Life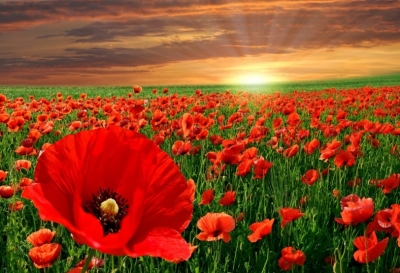 I'd like to say a little bit about three of the young men whose names we remembered this morning at the War Memorial and who were killed in action in 1916. They were the first men from the village to die in the 1st War and their sacrifice was commemorated in this Church with the dedication in April 1917 of a now rather overlooked memorial plaque at the back of the Church.
Details

Category: History
As you may be aware the contract for bus service 67 from Burnham-on-Sea to Wells/Wookey Hole is due to expire on 26 November 2016. This was an emergency contract funded and put in place by Somerset County Council after WebberBus ceased trading in May 2016 with the aim of reviewing the service before the expiry date. We have agreed to extend the current contract until 31 December 2016 but unfortunately due to the financial challenges we face as an Authority we are not able to extend the emergency contract any further which means that the service will cease to operate from 31 December.

We [the parish council] are going to hold a consultation for the passengers who use this service, we hope to be able to gather data on where the demand is across this route which may enable us to look at smaller and more sustainable solutions for some areas affected by this service withdrawal. Shortly posters will appear on the bus informing passengers of the impending withdrawal and inviting them to email or write in with their comments.
This email address is being protected from spambots. You need JavaScript enabled to view it.
Details

Category: Notice Board