The Wookey Hole Cinema Club Showing of Annie Hall November 28th 2015 Our Cinema Club in Wookey recently was recently proud to participate in The British Film Institute Love Season by showing the classic Woody Allen movie Annie Hall.
The village team which includes Cinema enthusiasts Katy Stenhouse, John Clarke, Julia and David Scarth staged the film presentation at our local "Community Hall".
Food was provided in keeping with the films Lobster theme and rag time clarinet music was provided by our own local jazz musician Paul Cannon.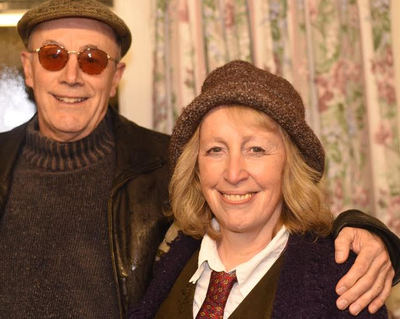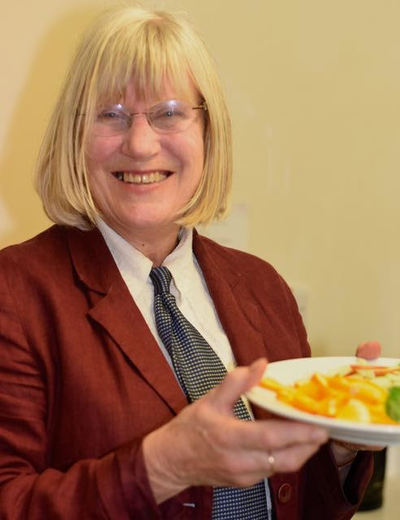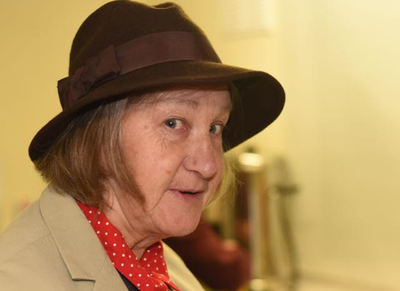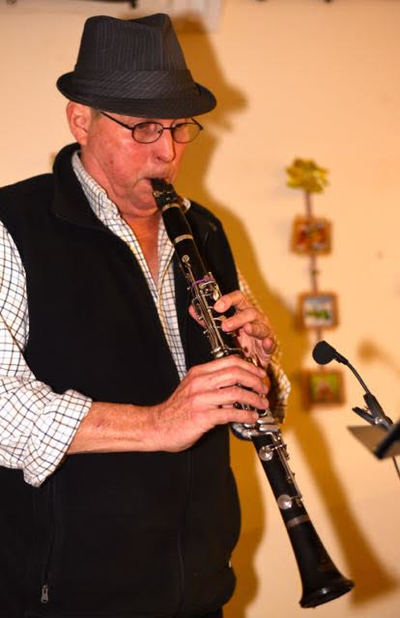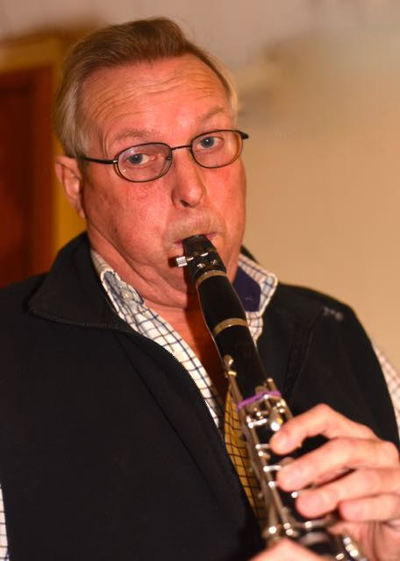 Future events on http://wookeyholecinemaclub.weebly.com/