Saturday 04 May 2019
Singers from near and far are invited to the annual Come & Sing Day with Wells Cathedral Oratorio Society on Saturday, 4th May 2019.
This year the popular chosen piece is Morten Lauridsen's spiritual, moving work Lux Aeterna with an informal performance at the end of the day's singing.
It's an opportunity to sing with the choir in a relaxed atmosphere under the direction of Matthew Owens, one of the UK's leading choral conductors.
The event takes place in the Methodist Church, Southover, Wells. Bring your own musical scores or hire on the day.
Details and booking form available at: www.wcos.org.uk
Contact:
This email address is being protected from spambots. You need JavaScript enabled to view it.
for more information.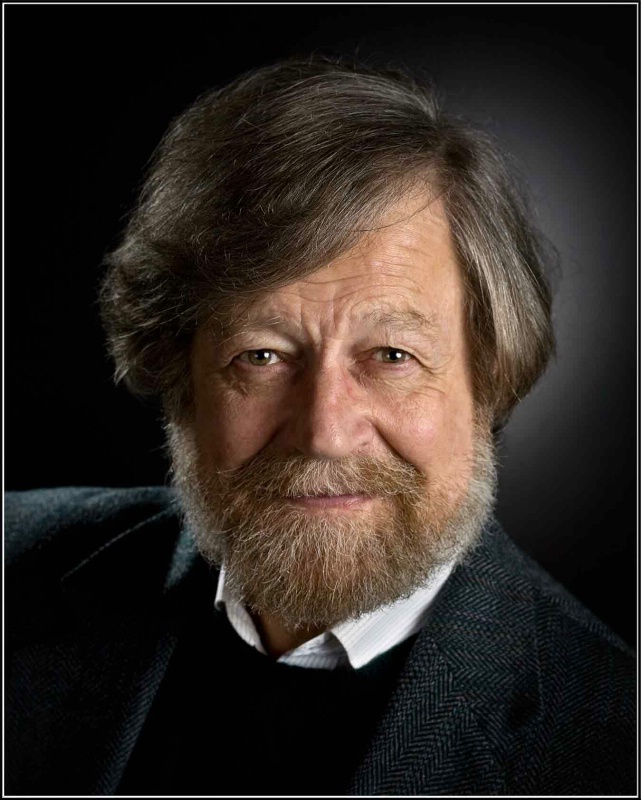 Location
Wells Methodist Church